Network Cabling Services

Network Cabling
Cat5e, 6, 6A, 7, and higher-level ethernet cables to provide full business and residential solutions

Fiber
Installation, Fusion Splicing, and troubleshooting of the latest fiber systems.

Residential Services
From installing a new ethernet port to hard-wiring a smart TV, we can find the right solution for you.

Ubiquiti Networking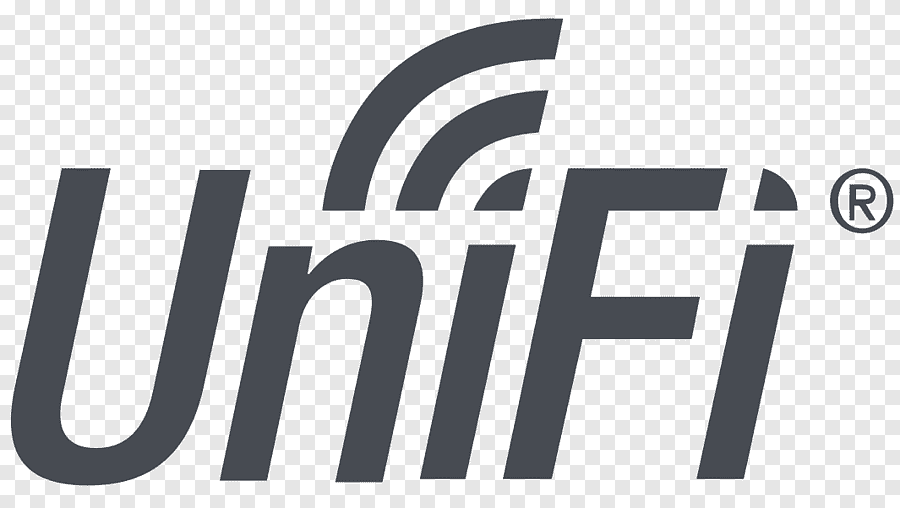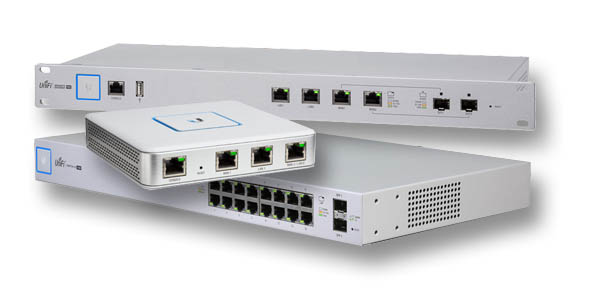 Why we use Ubiquiti Networking Equipment:
1. Performance
Ubiquiti UniFi provides great value, easy installation and a sleek design in comparison to other industry providers.
2. Value
As well as being a more cost-effective hardware purchase compared to alternatives, the installation and maintenance costs of UniFi are also consistently lower when measured against competitors. There are no charges for software licensing or maintenance fees, making it a fantastic, affordable enterprise wireless solution in both the short and long term.
3. Usability
The UniFi Software-Defined Networking platform is an intuitive system of managing network devices from a single interface, providing robust configuration and control. Plus, the UniFi mobile app enables easy management on the go to help monitor and manage UniFi networks wherever you are.
4. Ease of Deployment
As well as user-friendly configuration, device deployment is simplified through the UniFi Controller software. Reducing time to deployment and helping to streamline operational costs, the Controller Software also increases overall network safety by making it easier to update and maintain remote devices.
5. Advanced Reporting
The UniFi Controller allows the configuration of thousands of UniFi devices and is also able to manage system traffic quickly.


Sales, Service and Installation of Point to Point and Point to Multi-Point wireless bridges.